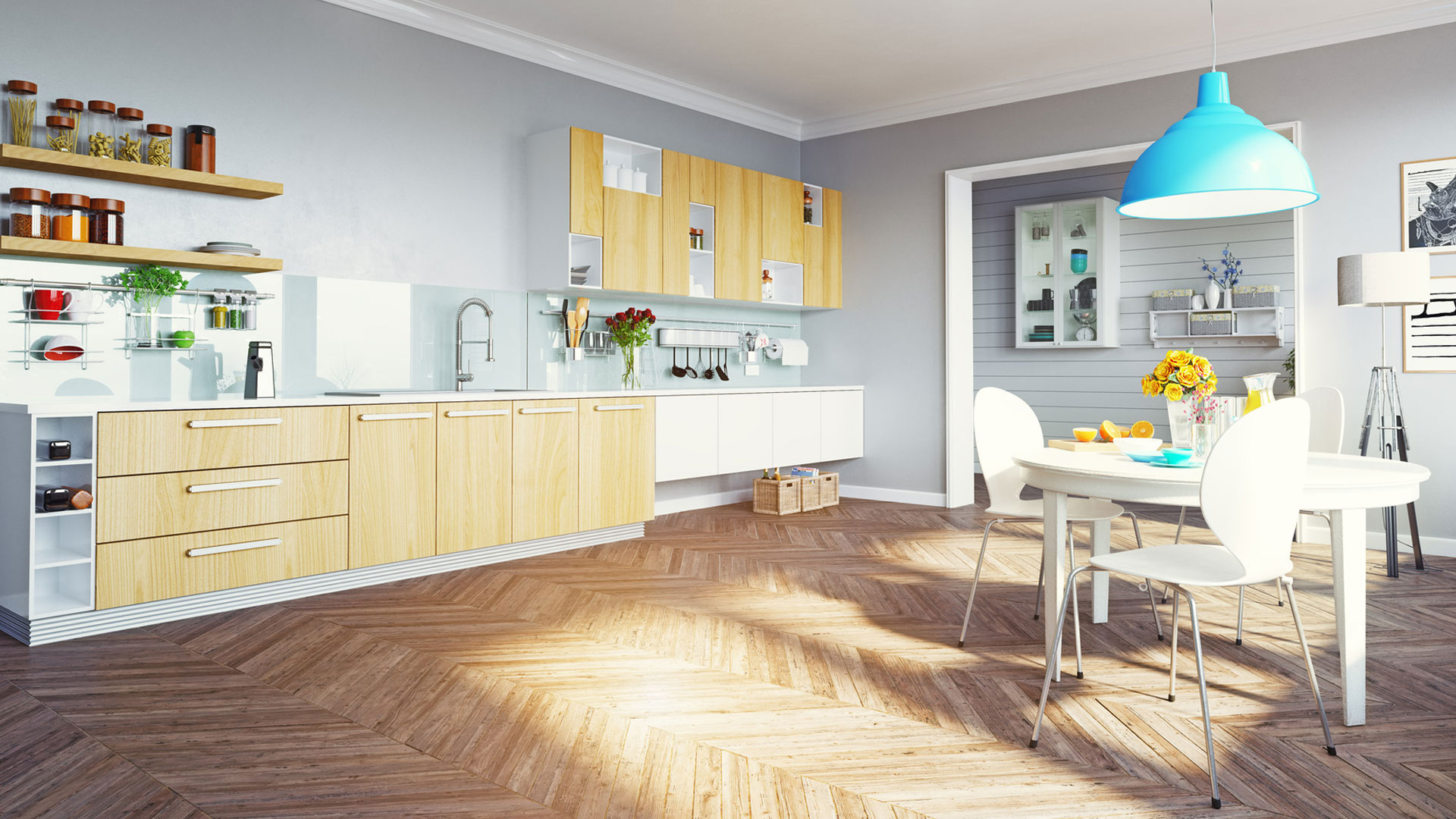 I'M NOT A GURU, I'M A WORKHORSE
We organize stuff. Pretty simple, right? Not for the 80% of us who only use 20% of what we own.
As professional organizers, Get Organized LA is focused on practical organizing for progress, not perfection, because a space doesn't need to be perfect to be amazing. Will your home or business look photoshoot-ready when we're done organizing? Absolutely yes! But more than that, we teach you how to maintain your new organized lifestyle with the least amount of effort possible, making your daily routine more efficient. Living and working in a more organized space makes life less stressful.
We work with you to create custom organization solutions for every style and space. Everything has a dedicated spot and we work with you to organize, design, and stay organized. Getting organized isn't an expense, it's an investment. Reach out, get inspired, and get organized.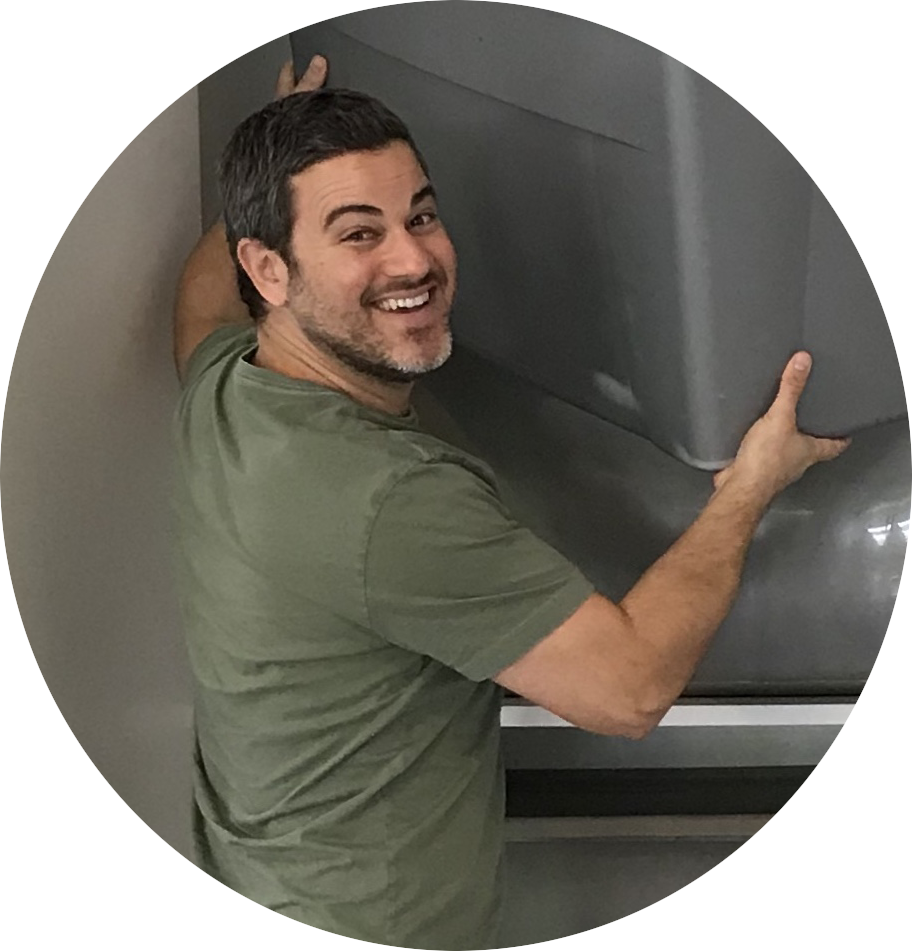 ABOUT BRIAN YETWIN
I founded Get Organized LA because organization is in my DNA. My mom owned a toy store known for her masterfully designed displays and immaculate shelves. My dad was not only an attorney and professor, but a skilled craftsman who passed along his passion for workmanship to me.
After twelve years in entertainment advertising, I changed my career to pursue my passion for organizing people and businesses. The only thing I love more than organizing is my family. We hike, watch movies, and have post-dinner dance parties.
WHAT YOU CAN EXPECT FROM GET ORGANIZED LA
Custom Home & Small Business Organization Solutions
Proven Techniques
Seeking a balance between what we want and what we need is tricky. That's why Get Organized LA approaches all lifestyle improvement projects with humor, honesty, tough love, and foolproof strategies that yield immediate results for a more productive life and business.
Reuse & Recycle
Using the same principles we practice in our lives, with each custom organization project we work directly with you to remove unused items by: donating, recycling, or tossing them. Next, we help you organize, label, and maximize storage space for what you decide to keep.
The Emotion of Letting Go
Don't be so hard on yourself. We hire a CPA to help with our taxes, contractors to fix our roof, and gardeners to keep our grass green. We all have different skills. If organizing isn't your strength, it's okay, We're here to help. Our sessions can be emotional and cathartic. Bonding with clients is an organic and rewarding experience, but the primary goal is to leave you with a decluttered and organized space.
Fast, Efficient, & Understanding
Understanding that each person works at their own pace, we proceed as quickly as your comfort level allows. The scope, goals, and the speed at which decisions are made all play a part in how long each unique project will take. Above all, we're flexible and we offer whatever level of custom organization service you prefer.
Analyze | Strategize | Sort | Purge | Assign a Home | Containerize
Get Organized LA designs, displays, and categorizes any home or office space to maintain clutter-free surroundings while focusing on form and function. With a direct and clear method, I create organized surroundings according to your tastes, needs, and lifestyle. Get organized, be organized.